I want to utilise social media to enhance my brand
Whether you're an active user or a social media novice, you cannot deny the power of Facebook and Instagram as digital marketing tools with unlimited opportunities. From using advanced retargeting to create a higher conversion percent, through to audience discovery and re-branding, Facebook Advertising is an opportunity few B2C brands can afford to ignore.
Facebook Ads
Online, the average Australian is exposed to thousands of advertisements a day – so how will your brand stand for? Facebook Advertising isn't just about being here, it's also about making an impact and driving the right message to the right people.
Our skilled social media team combine creative and technical know-how to create advertisements ready to capture attention and convert audiences. Unlike other Pay Per Click platforms, Facebook Advertising allows us to find an audience that didn't even know they needed your brand yet, and create brand awareness and consideration from the very fist step.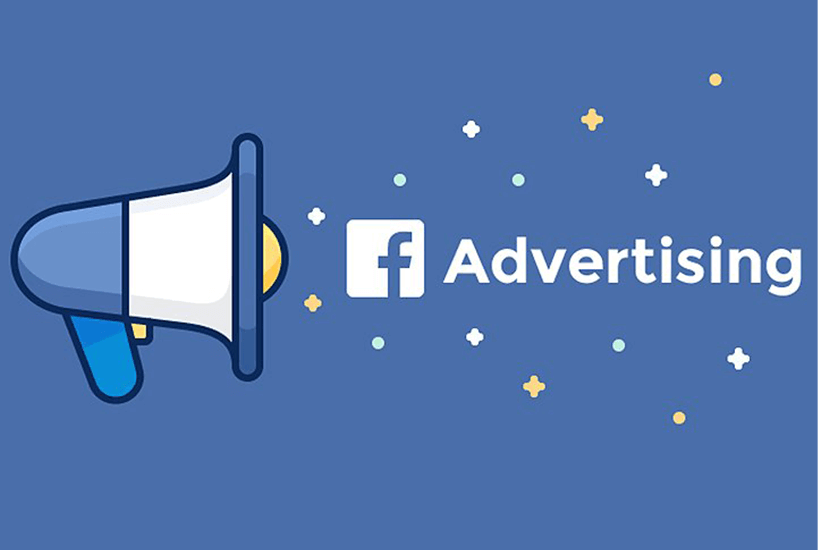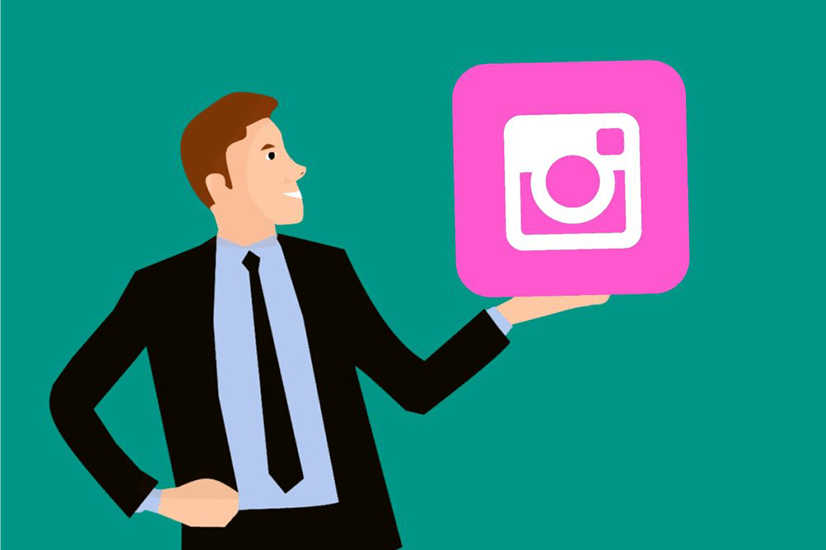 Instagram Ads
You might be surprised to learn that Facebook and Instagram are owned by the same company. This is great news for us, as it allows your campaign to reach futher, and across the full Facebook Family Network. Capturing the attention and devotion of the under 30 demographic, Instagram presents the unique opportunity to raise your brand awareness with a digital savvy generation of consumers. We'll utilise our creative team to create scroll-stopping content, teamed with advanced audience trageting to get users onto your website, discovering your brand, and sharing your products.
Influencer Marketing
Embracing the idea of 'personal branding', Influencers are people or groups in chosen gemographics that share their content with large audiences across Instagram, Youtube and blogs. Forget about corporate gifting and hoping for a return: the Platinum Marketing methodology for Influencer marketing is about a measurable ROI. We'll discover influencers in your industry, provide a shortlist and manage the entire relationship, including data from the Influencer themselves. Effortless.