I want my brand to stand out online
Many business owners fail to identify the importance of a well branded product. It's not all about a slick logo and trendy brand colours, but about how your key customers relate to you, and what choosing your brand makes them feel about themselves. The fiery red of Ferrari and or cheerful yellow of the golden arches isn't a coincidence: It's branding and identity done right.
Branding Strategy and Rebranding
Let's start from the ground level and work together on aligning your brand to your business's core belief's and values. Positioning your brand is important to ensure your message aligns with your key audience, and ambues trust and recognition from the very first touch. From identity, including brand mark and logo, right through to your business's Tone of voice and communication, we'll create a complete strategy aligned to the needs of your existing or ideal customers.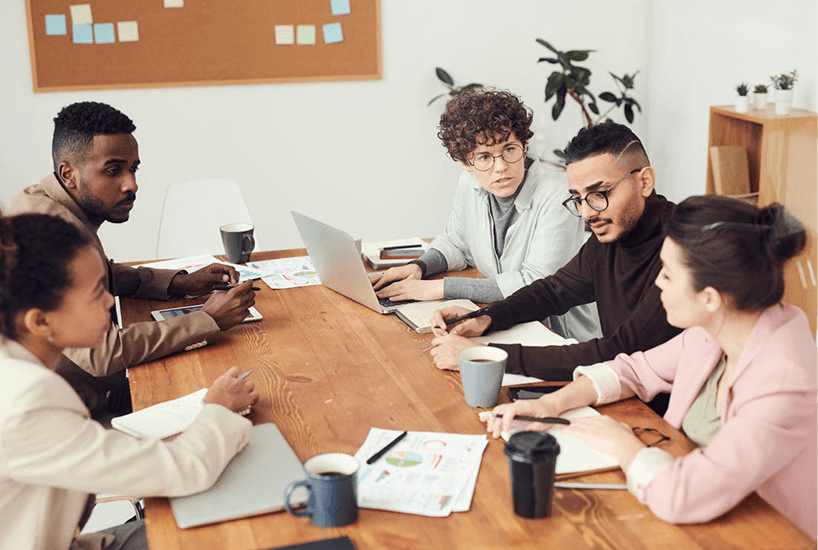 I need strategy and direction for my brand
Marketing success relies on identifying opportunities, as well as avoiding pitfalls and mistakes. Does your brand know where to place it's next step? Our Digital Strategy consultations aren't just about marketing services, but how your entire product/service ecosystem exists. We'll deep dive into your brand to discover your current positioning and tone of voice, and how your digital presence is impacting your essential bottom line. From there, we can devise a complete strategy designed to drive new and existing customers to where you want them to be the most.