I want to improve my web traffic and Lead Generation
When it comes to improving traffic and leads, it's not just about volume: It's also about quality. Whether you've been in the game for decades, or you're an ambitious new brand, you'll know that being discovered is an essential early step in your marketing success. Let Platinum improve your traffic and lead results with:
Advanced Conversion Rate Optimization
The art and science of turning a visitor into a lead. Not all websites are created equal, which is why we develop bespoke solutions for brands looking to make their offerings irresistible, and turn traffic into enquiries, emails and sign ups.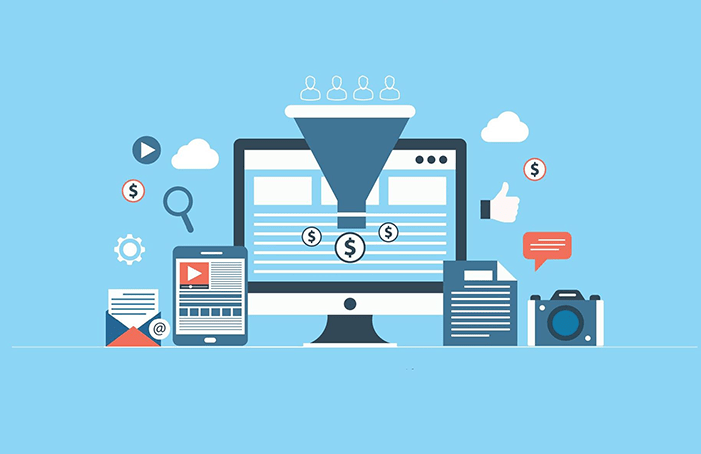 Search Engine Optimisation
SEO is about ensuring your website is working hard to be found by the right people. With our long list of success stories(including our own websites in top 3 rankings for multiple keywords) you know we're more than just a promise when it comes to Search Engine ranking results.