Brand Presence
P
True branding is more than just trendy colours and a fancy website. Make your brand stand out in your industry and reflect your unique difference. No words needed.
Social Media
M
Discover new audiences, refine your tone and capture those leads. Social media is a powerhouse of digital marketing opportunities. Intrigued? You should be.
Lead Generation
G
It's not just about volume: it's also about quality. We're the specialists in lead generation campaigns that convert the right kind of customers. See how we do it differently.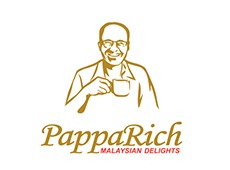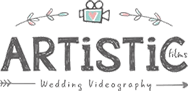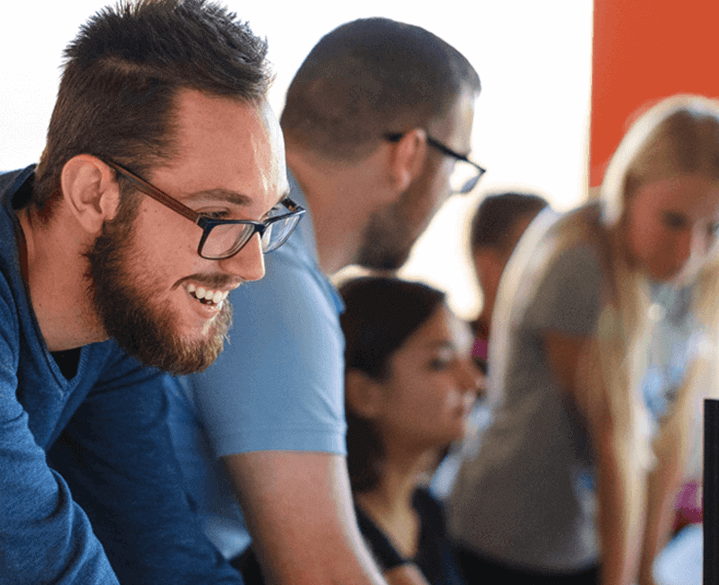 Digital Marketing designed for growth
Go beyond the vanity metrics that most agencies offer. At PMG Digital, we are your partners in sustainable business growth. Across dozens of industries, we've helped hundreds of businesses find their audiences, capture those leads and make the kinds of conversions that actually matter. We've refined our offerings to only include areas that matter in the sustainable growth of your brand, ensuring your business remains focused on projects that benefit the overall goals of your business.
Whether you've been in business for 20 years, or you're seeking to start with your best foot forward, our team of consultants, experts and specialists work together to devise the strategy that works best for where you are now, and where you are going next. Read on to discover more about how we'd made a difference for over 140 brands worldwide.

Designed for you
We don't just offer products:
We create brand solutions

Implemented for Growth
We focus on what works,
not what's trendy

Beyond Service
Complementary expert
advice, because education
matters.
Genuine Support
We're here for the success
of your brand.

15 Years
of Experience

500+
Happy Clients

Melbourne
based

Award
Winning
We're Melbourne based,
and ready to start the conversation.
Learn more about how you can get in touch with us here.

Are we the right digital marketing agency for you?
Make the right choice for brand
Before making the commitment of working with an agency, it's important to consider what is important to you and your business.
We're here to help
Our team of experts are committed to giving you the support and specialist advice that your growing business requires. We're not an agency who sets and forgets.
Practical, not promises
No quick sparks that soon turn to a costly fizzle. Our strategies are based around sustainable and measurable techniques that promote, enhance and grow your business.
Data that matters
We supply you with monthly reports that actually matter. Designed for clarity, you'll find the full picture in our reports: No jargon, no misdirection. And if that's not clear enough, we're happy to discuss during a complimentary phone call.
How do I improve my domain authority ?
There are a variety of ways to improve your domain authority, ranging from quick tweaks through to ongoing strategies. Google considers over a dozen elements when judging the domain authority of a website, all of which have different weights of importance. Generally speaking, moving your domain authority closer to 100 is not a short term goal, and should be treated as an ongoing project.
Some essential elements to improving your authority include:
Audit your backlinks, and ensure only high quality, high value links are kept
Generate genuine content that interests your consumers. All top DA websites have in depth, interesting articles and blogs designed for their audience that are regularly updated.
Ensure your website is Mobile SEO friendly. As mobile gains more and more traction, you need to ensure your website is ready for a mobile audience for both SEO and conversion purposes.
Come and speak to the experts like us for an in-depth domain authority audit.
Does social media marketing help any business in any industry?
Effective marketing identifies where your audience is, and with over 2.65 billion active social media users across the world, for many businesses social media marketing presents a great opportunity.
What's essential is identifying the correct platform for you and your brand. Some B2B clients will find Facebook advertising may generate an extremely passive or low lead quality result, while migrating their strategy to LinkedIn will see a larger interest, and better Click Through Rate (CTR). Likewise, Instagram can offer a different kind of audience altogether. What matters is that we can align your business with the right platform, and discover the advertising and media buying strategy that is right for you.
Another often overlooked benefit of social media for businesses is the ability to hone down and discover key messages and imagery that resonate with your client. We can A/B test campaign messages to assist in discovering the winning combinations, keeping costs lower and improving the likelihood of conversion.
How do you choose best keywords to use ?
'Best' depends entirely on your business goals and strategies. Generally speaking, we look at two elements of a keyword: The volume of searches that are done per month, which indicates popularity, and also the competition surrounding that keyword, which indicates how many other brands are vying for top spot.
Our expertise means finding opportunities between volume and competition. We might vary a strategy to include a higher competition keyword as well as a range of lower competition keywords, or focus entirely on a range of smaller keywords that add up to a higher result for you. It completely depends on your industry and brand, and what you're looking to achieve. It's not always about beating your competition for obvious keywords, as much as its about creating a strategy that puts you in front of a relevant, ready to buy audience.
How is branding important for my business ?
Great branding is about more than just fonts and colours: It's about relating to your audience, and creating a top-of-mind identity that establishes trust, recognition and intrigue. Branding is part of how you position yourself in the market, and adds instant value to a business before a customer even knows what you are about, often acting as the first step in establishing awareness. Likewise, a strategic rebranding can open up your business to a wider audience, inviting opportunities that were previously unavailable due to preconceptions or reputation. Whether it's a refresh, new business, or complete overhaul, we've worked with dozens of brands to re-establish their goals through successful branding and strategy. Learn more here.
How do landing pages help to increase Lead generation ?
A landing page is designed to host yours users with a strict purpose in mind: Usually to buy, book or sign up. Unlike a conventional website page, a well considered landing page will direct the audience to make certain actions, and include imagery and copy that is specifically aligned with the purpose of the campaign. By removing the distractions or irrelevancies that a standard web page has, a landing page can increase lead generation by putting a laser-like focus on getting the result you desire.
Landing pages are also used in marketing funnels, meaning even if the main goal isn't achieved, your page can offer up secondary opportunities for the user to engage with the brand. This means more leads in your inbox that can be segmented and nurtured over time.